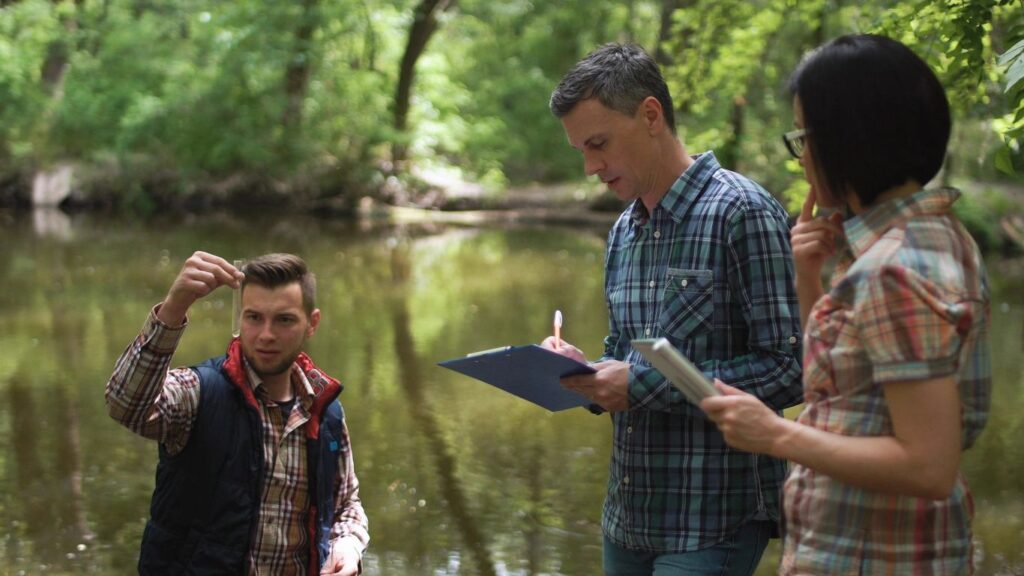 We have experienced inspectors able to perform a broad scope of testing and surveys, customized to meet your needs.  Our services are available to homeowners, contractors, businesses, and government agencies.  Call for estimates.
Phase I and II – As Required for Property Transactions
Phase III – Remediation of Environmental concerns
Risk Assessments – Occupational and Health/Environmental
Underground storage tank investigation
Air Emissions Permitting
Service available St. Paul, Denver area, Minneapolis area, greater Minnesota, Iowa, Wisconsin, North and South Dakota.