Environmental Laboratory Services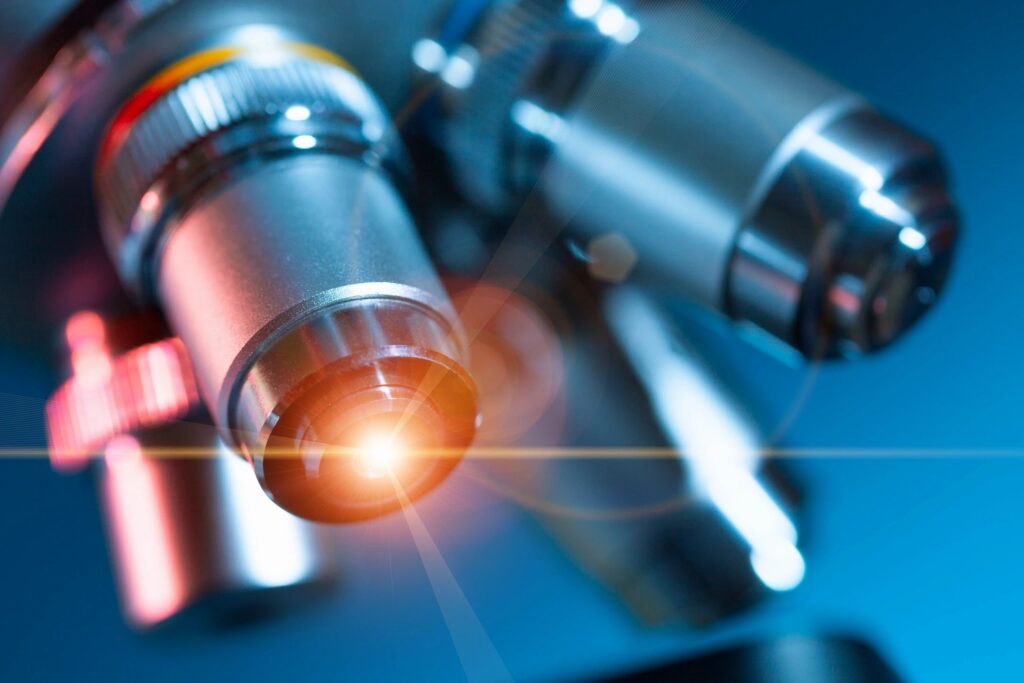 Techtron Engineering is here for you!  Our environmental laboratory has been in operation since 1988.  All of our analysts are registered in the Asbestos Analyst Registry (AAR) and successfully participate in the Asbestos Analysts Testing (AAT) proficiency testing program We are also accredited by the Minnesota Department of Health (MDH) under the Safe Drinking Water Program.
Our analytical lab services are available to home owners, businesses, and government agencies.  We service locally and across the country.  Contact us for more information regarding testing services.
Service available St. Paul, Minneapolis area, greater Minnesota, Iowa, Wisconsin, North and South Dakota.