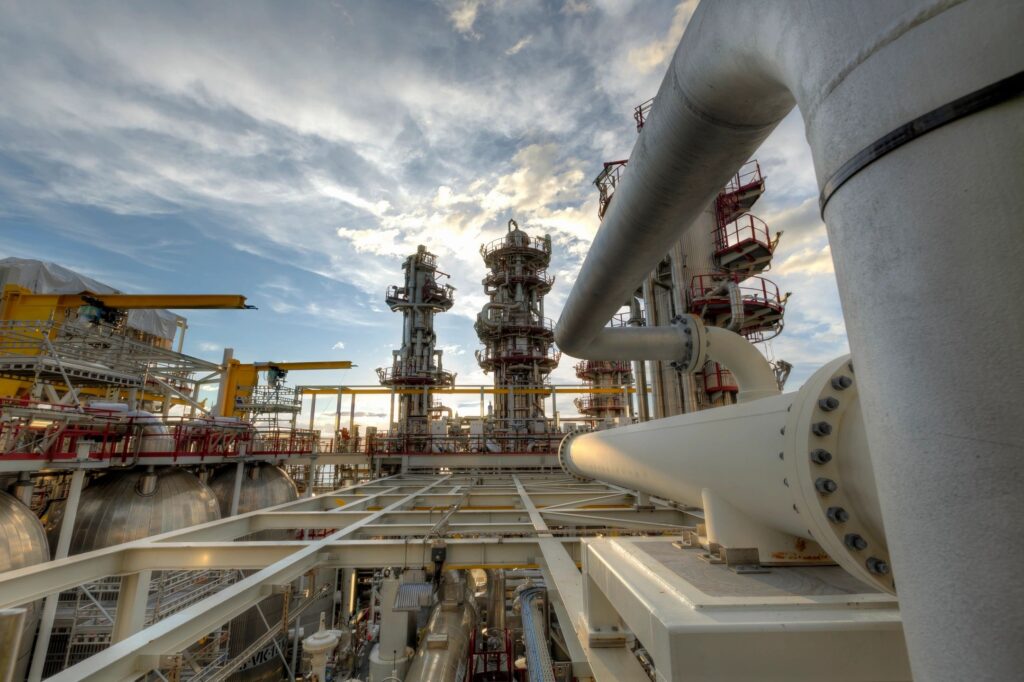 We have experienced inspectors able to perform a broad scope of testing and surveys, customized to meet your needs.  Call for estimates.
Volatile Organic Compounds (VOC)
Organics
Heavy Metal
Carbon Monoxide (CO)
Carbon Dioxide (CO2)
Ozone
Diesel Particulates
Service available St. Paul, Denver area, Minneapolis area, greater Minnesota, Iowa, Wisconsin, North and South Dakota.