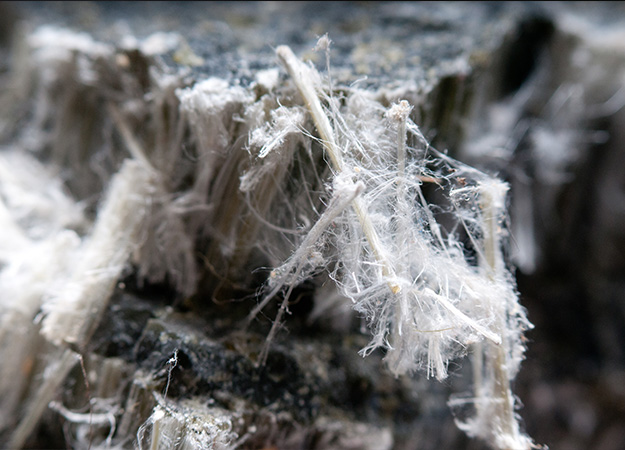 We have licensed asbestos inspectors to perform complete building material and hazardous material identification. Call with questions.
Limited bulk sampling

Renovations
Accidental damage
Catastrophic events (fire, tornado, flood)

Full pre-demolition/hazardous material surveys
On-site air monitoring (airborne asbestos fibers/PCM analysis)
Facility Surveys (Scope Analysis)
Assistance with remediation
Service available St. Paul, Denver area, Minneapolis area, greater Minnesota, Iowa, Wisconsin, North and South Dakota.