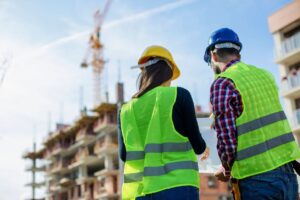 Techtron Environmental Solutions is a professional service organization that provides job site safety consulting, staffing, training, procedural development, and program implementation. Our safety professionals have over 78 years' experience in the construction and industrial safety industry.
Techtron Engineering's professional safety team is a group of highly talented professionals who are able to provide your company with:
On-Site Safety Management
On-Site Safety Consulting
Policy/Procedure Development and Review
OSHA Compliance Audits
Health and Safety Program Development and Training
Techtron Engineering's mission is to provide exceptional support in the development of your company's comprehensive safety program. We will work with your team through the initial hazard assessment planning stages and provide continuous professional field representation through the completion of your project.