Industrial Hygiene Services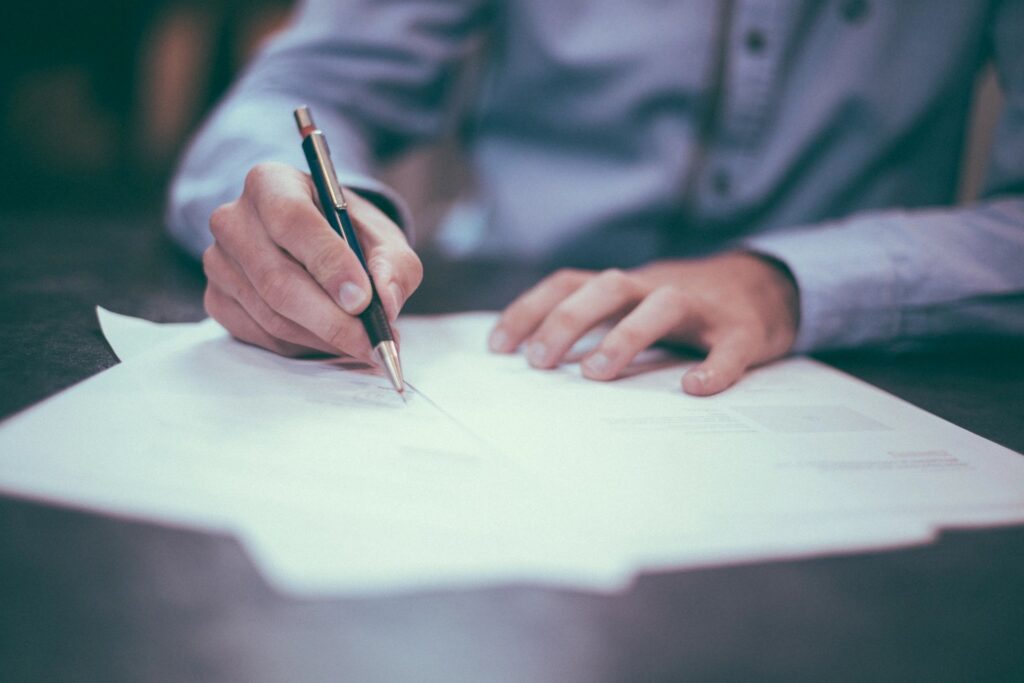 We provide a broad scope of lab testing and surveys including many types of indoor air quality testing, lead, mold, exposure evaluations and more.  All of our testing services are customized to meet your needs.  Call us with any questions.  We are happy to answer questions from home owners, businesses, and government agencies.
Service available in Minnesota, Iowa, Wisconsin, North and South Dakota, Kansas, Denver area, and Missouri.